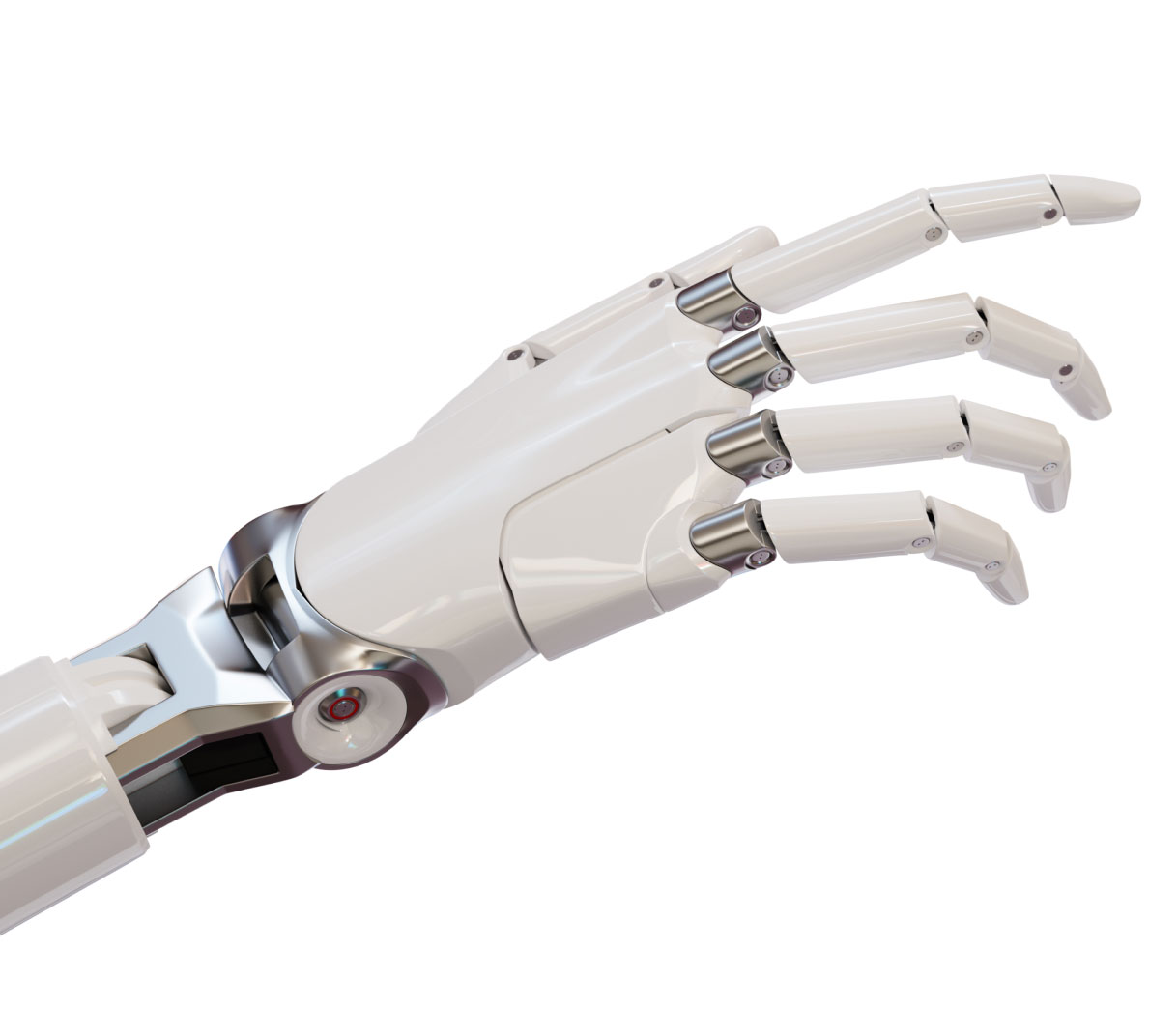 Sistem Car delivers
global industrial engineering solutions
through exclusive turnkey projects.
WE PROVIDE YOU WITH ASSESSMENT, AND DESIGN
THE PRODUCTION LINE THAT SUITS YOUR COMPANY BEST
TO MAKE IT MORE COMPETITIVE.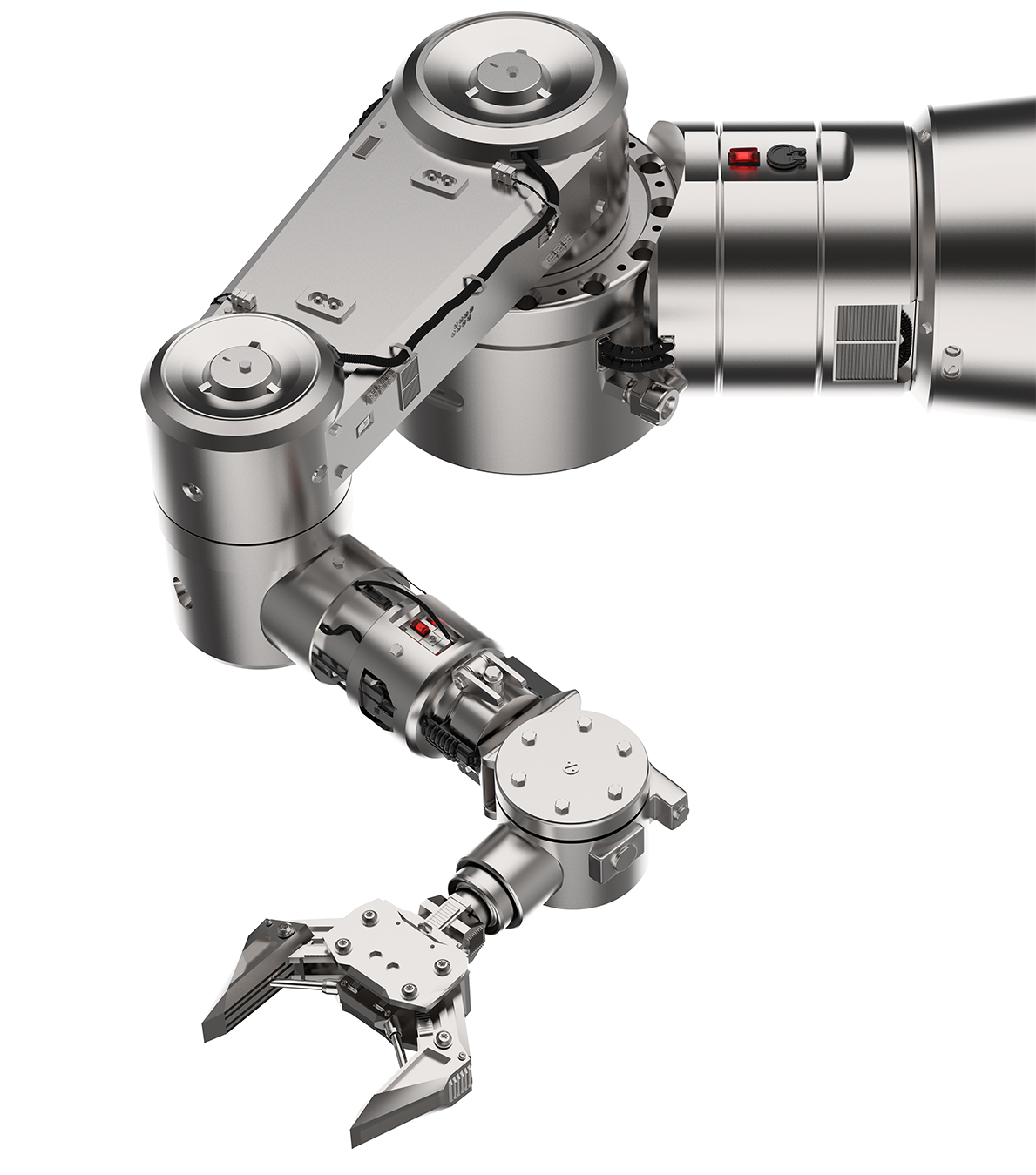 EXPERIENCE AND INNOVATION
We have state-of-the-art technology to offer you the most efficient solution at all times.
With 0ver 30 years of experience, our team boasts professionals specialising in each and every one of our engineering areas: surface treatment installations and general installations. We have state-of-the-art technology to offer you the most efficient solution at all times.
Our flexibility in developing and implementing projects has made us a reference point at home (Spain) and abroad, particularly in the automotive industry and in retail and industrial production.
We work to the most demanding quality and environmentally-friendly standards.

QUALITY
We work with premium-quality materials compliant with the latest regulations and certified suppliers. The quality of our manufactures and the trust that this generates in our clients is our best endorsement.

COMMITMENT
We accompany you throughout the entire process with turnkey projects: assessment, design, production and personalised maintenance. Our flexibility allows us to adapt to you at all times.

EXPERIENCE
We offer you a team of professionals specialised in the different areas of engineering. Our track record guarantees that we will provide you with the solution that suits your company best.

INNOVATION
An ever-changing industry needs to stay up to date and even pre-empt new trends if it is to continue to grow. Sistem Car works with the latest technological novelties and develops systems to improve productivity and efficiency without ever losing sight of quality.
CLIENTS THAT ALREADY TRUST SISTEM CAR
An exclusive service that knows no borders.
With more than 30 years of experience, our reputation transcends the Spanish market. Sistem Car commitment to each and every project has enabled us to consolidate our presence abroad. We have clients in Spain, Germany, France, Portugal and the Czech Republic and as far afield as China, the United States, Brazil or Mexico.